PRODUCTS PICTURE :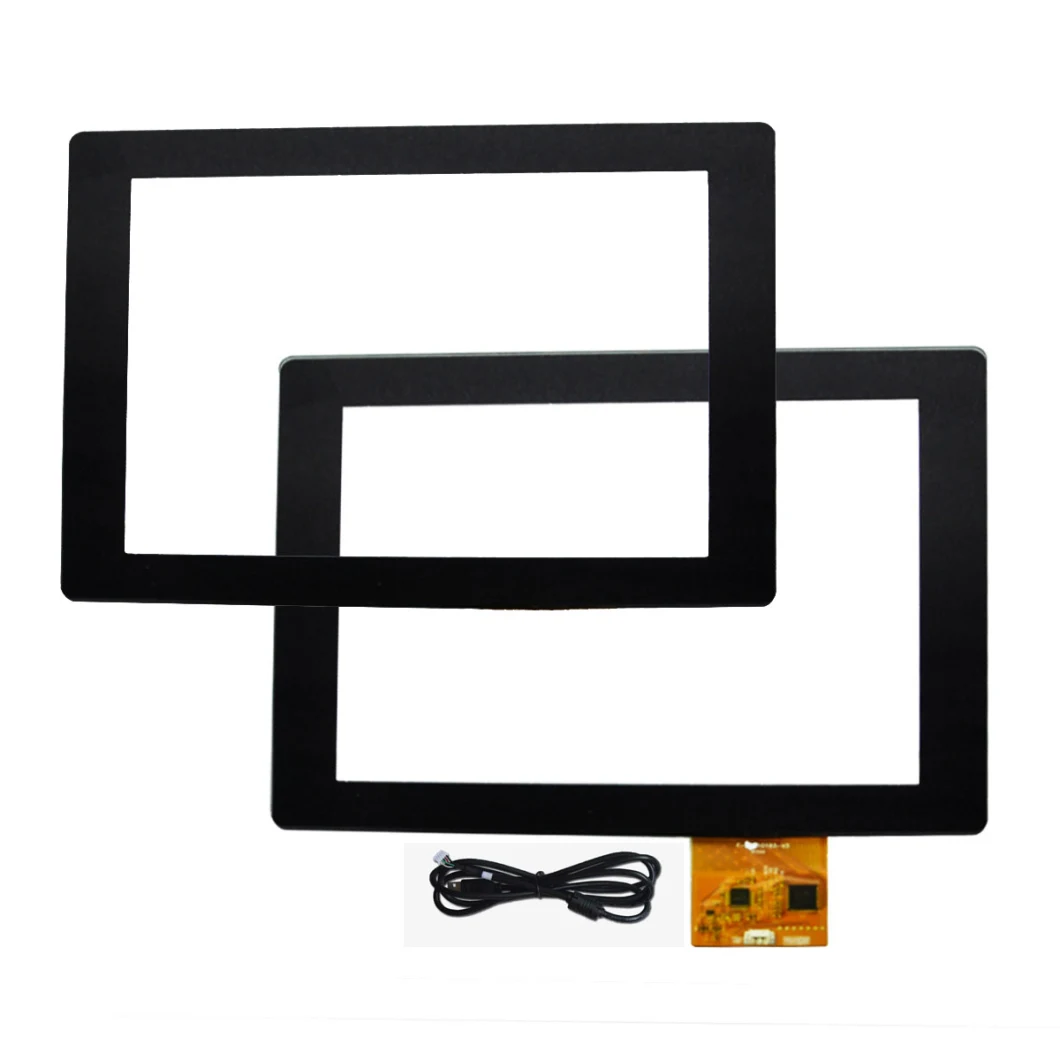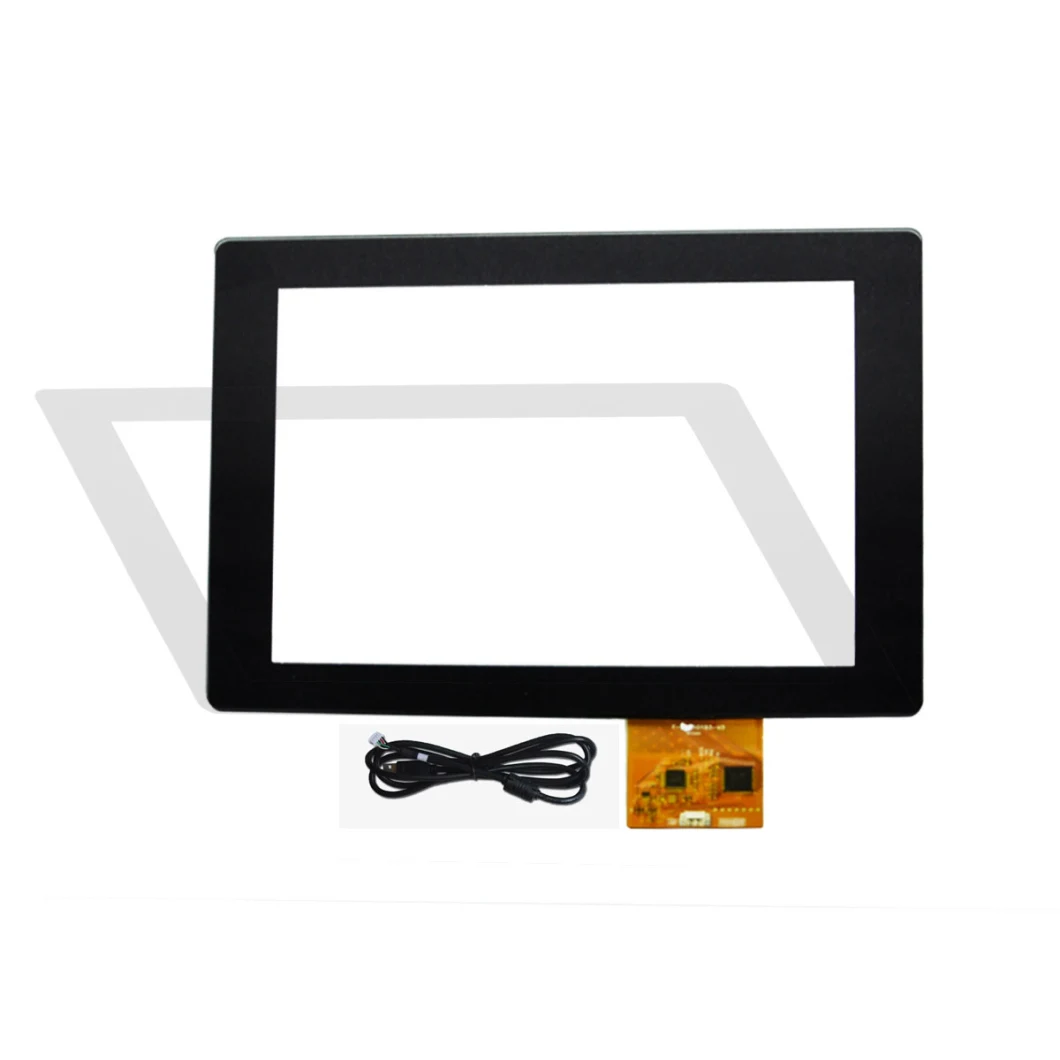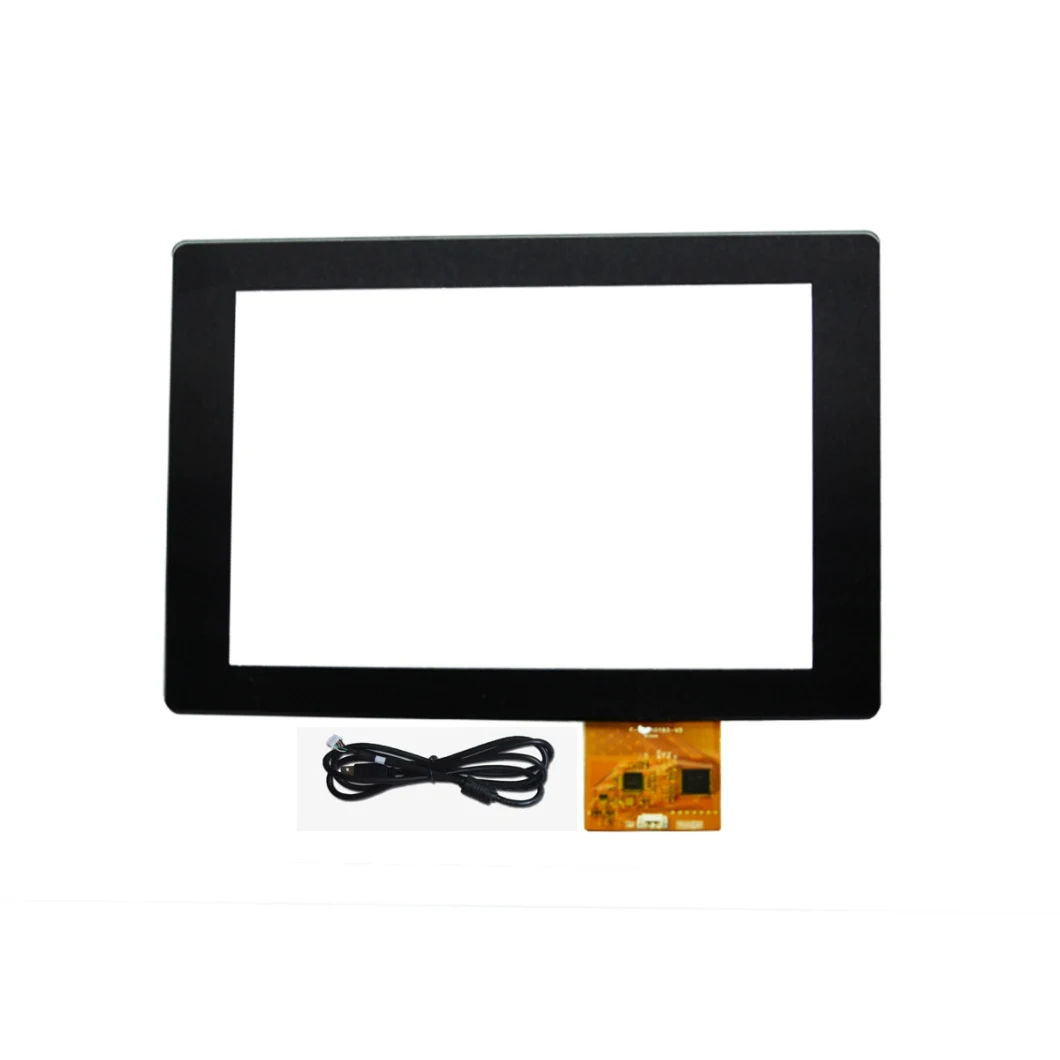 PRODUCT DISCRIPTION:
Technical specification

Type

capacitive touch screen

Interface

USB

Number of touch point

10

input voltage

5V ----

Pressure endurance value

<10g

Input

Hand writing or capacitive pen

Transmittance

>90%

Surface Hardness

≥6H

Usage

The specification is applied to transparent and handwriting input

capacitive touch panels

Application

It's applied in ordinary electric equipments and automatic office facilities

Cover Lens Specification

Pressure Value

400 ~500 mPA above 6u

Ball Drop Test

130g±2g, 35cm, No damage after the impact at the central area for once.

Hardness

≥6H Pencil: 6H Pressure: 1N/45.

Environment

Working temperature and humidity

-10~+60ºC, 20~85% RH

Storage temperature and humidity

-10~+65ºC, 20~85% RH

Humidity resistance

85% RH, 120H

Heat resistance

65ºC, 120H

Cold resistance

-10ºC, 120H

Thermal shock

-10ºC(0.5hour)-60ºC(0.5hour) by 50 cycles

Anti - glare Test

Incandescent lamp (220V,100W) ,

operating distance over 350mm

Altitude

3,000m

Working Environment

Directly Under sunlight ,indoor and outdoor

Software(Firmware)

Scanning

Auto full screen scanning

Operate system

Win 7,Win 8,Win10, Andriod,Linux

Calibration tool

Precalibrated & Software can be download in CJTouch Website

Projected Capacitive (PCAP) Touch Screen panel - SERIES:10.1"-65"
COMPANY INFORMATIONS
:
WHAT WE ARE DO ?
Dongguan CJTouch Electronic Co., Ltd

.
is a leading provider of Touchscreen, Touch monitor and All-in-one computers. With advanced, cost-effective touch solutions, CJTouch believes in engaging with customers while providing customized services.
Experience:
Established in 2006 and headquartered in Dongguan, China, CJTouch has proven to be reliable and trustworthy partners to help seamlessly integrate our products into your total solution.
Over 10 years of combined experience in researching and developing touch-enabled screens and monitors.
Two factories with over 200 skilled and qualified employees, including R & D engineers, technical experts and sales representatives.
What We Offer:
Through our consistent and high quality performance, CJTouch has got ISO 9001 certified and has earned CE, UL, FCC, RoHS and other international certifications.
Single & Multi-touch screens (custom sizes available)
Single & Multi-touch monitors (custom sizes and functions available)
All-in-one computers
ODM/OEM services
Technology:
CJTouch has always relied on continuous innovation to stay ahead in touch technology. We are committed to delivering the most cutting-edge solutions in the industry.
Surface Acoustic Wave (SAW) touch technology
Infrared touch technology
Projected Infrared Touch technology
Applications:
We offer an extensive array of services with products being widely used in industries such as finance, gaming, retail, kiosk, health care, education, etc.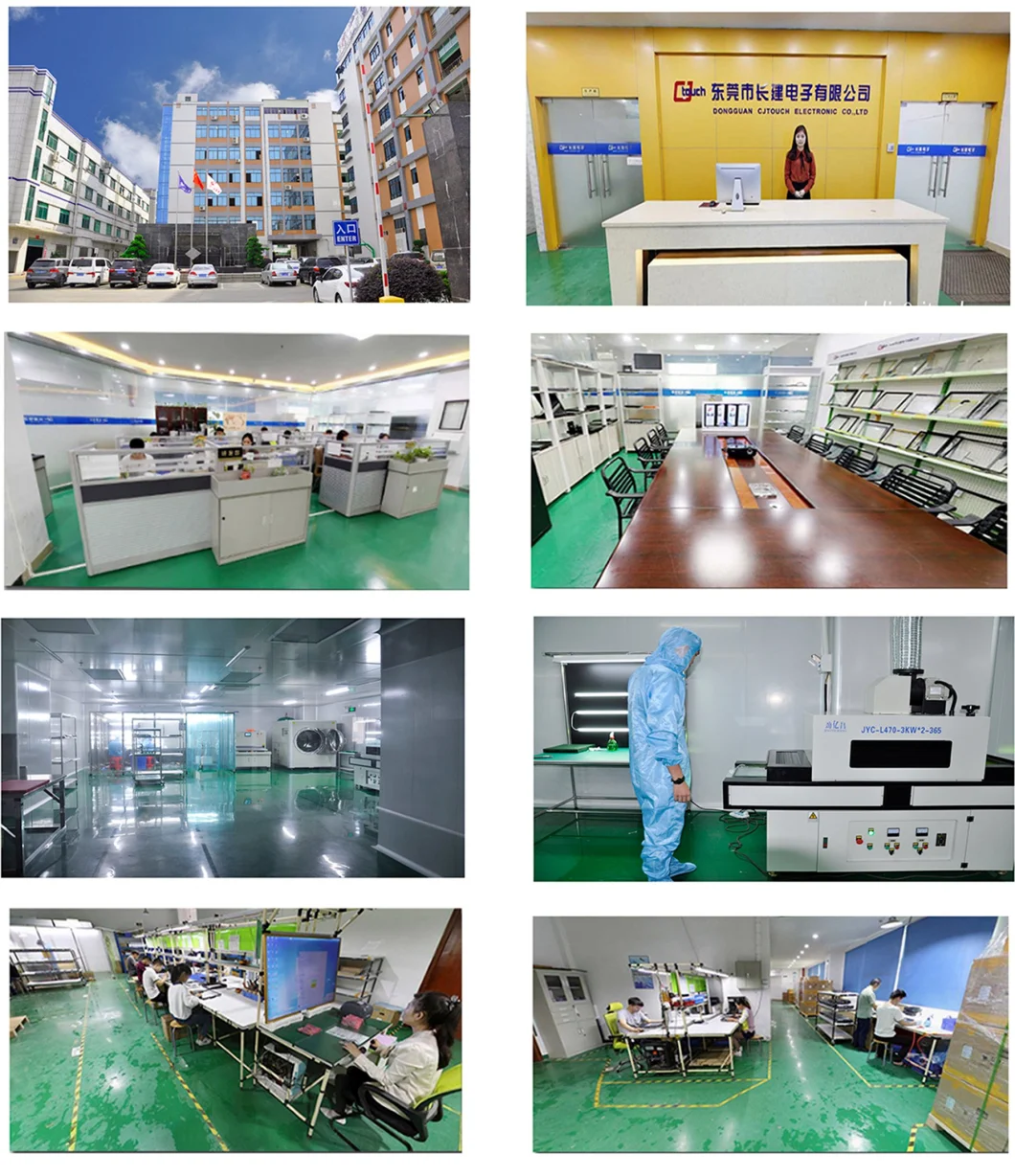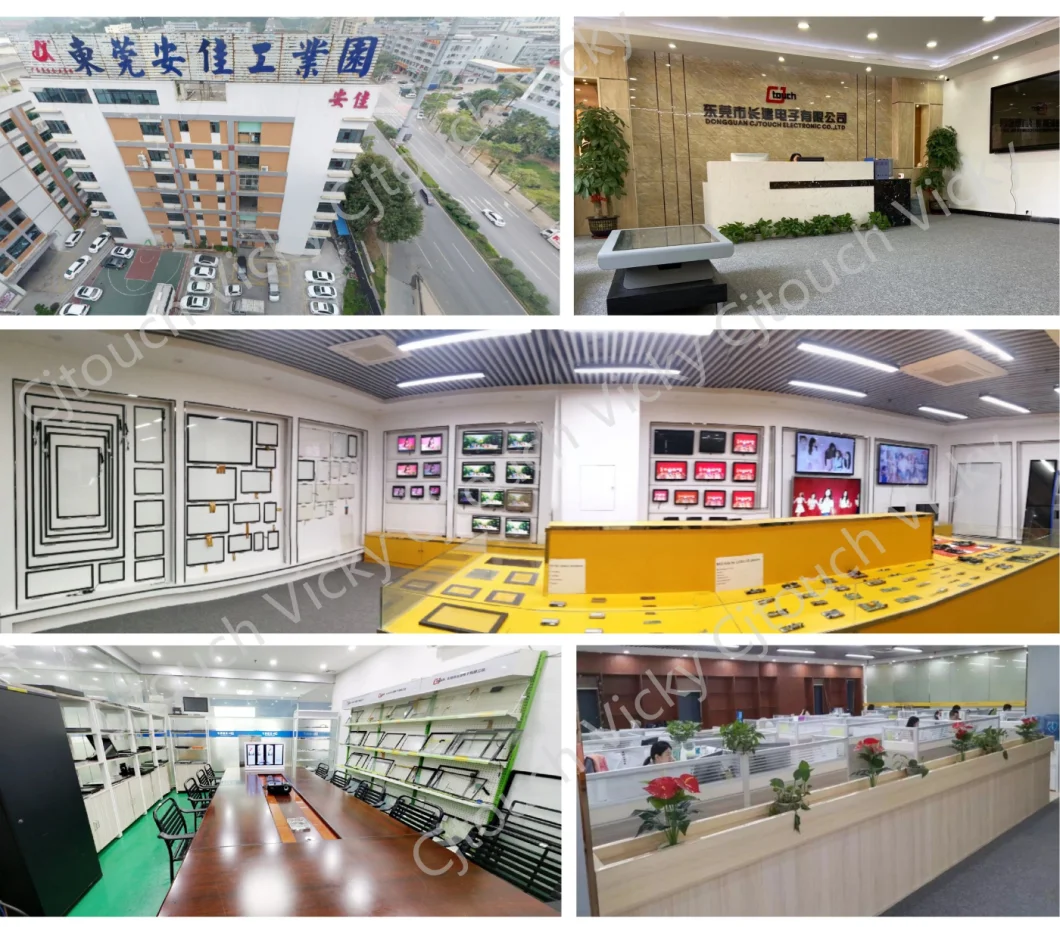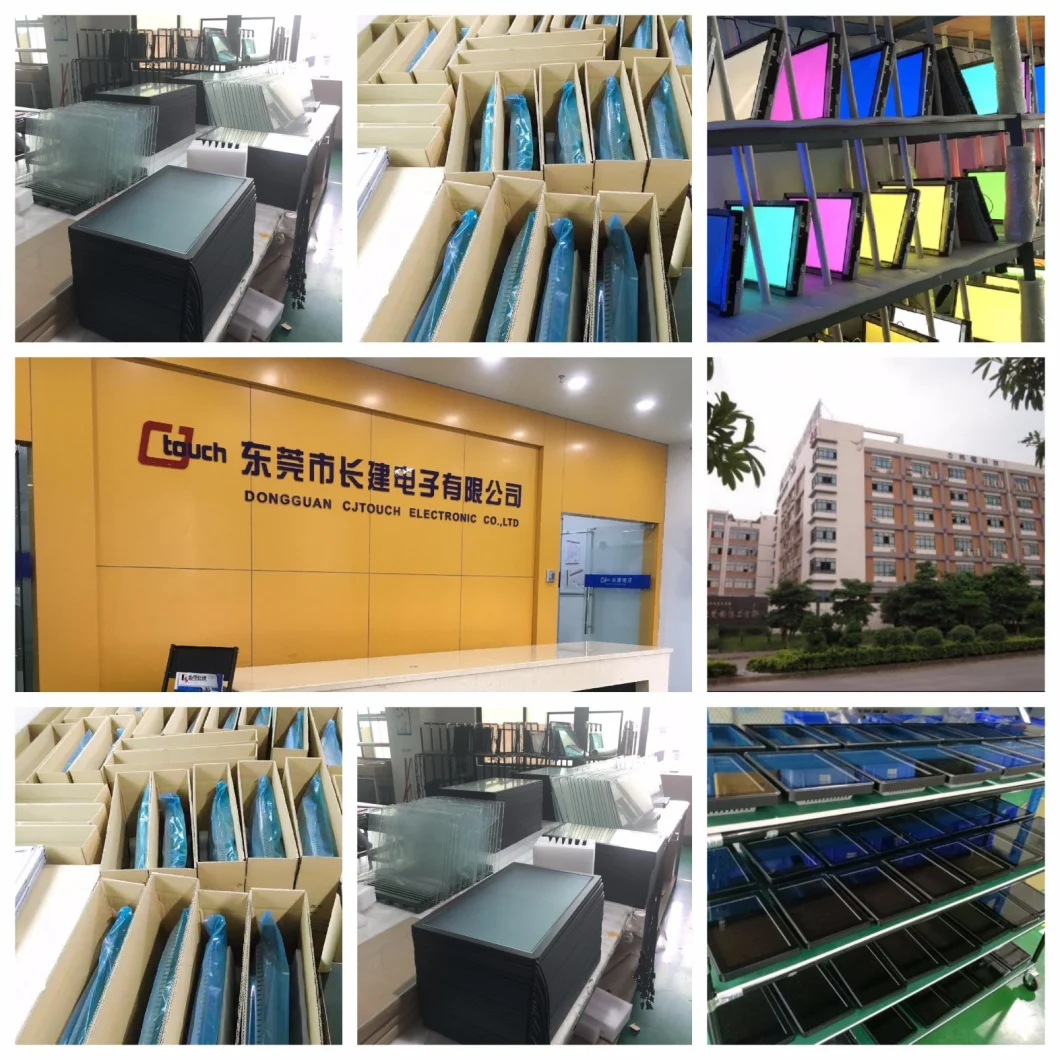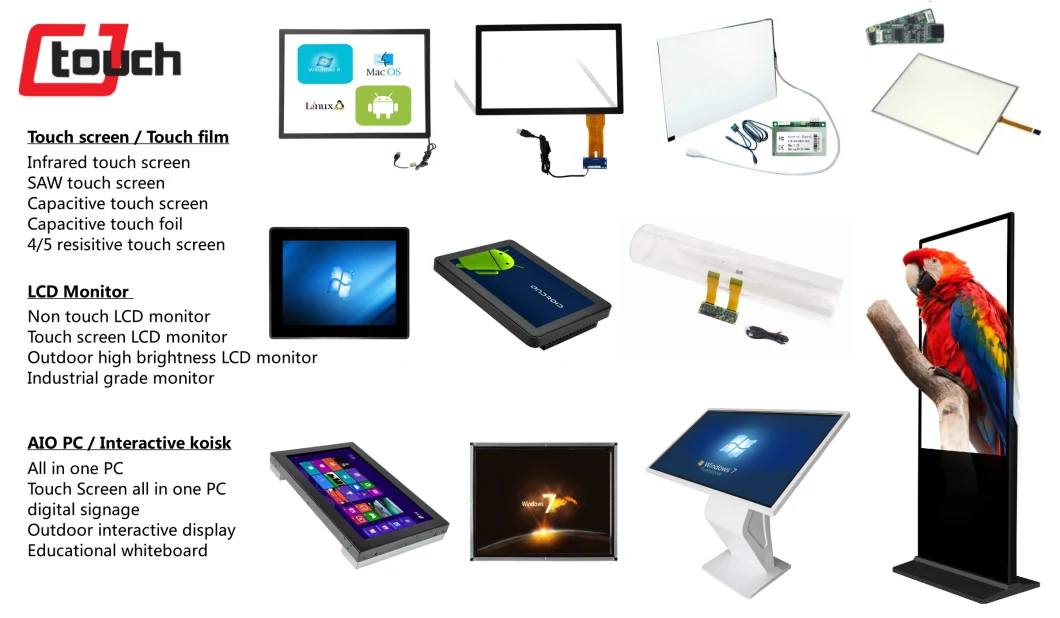 CERTIFICATES :



APPLICATIONS :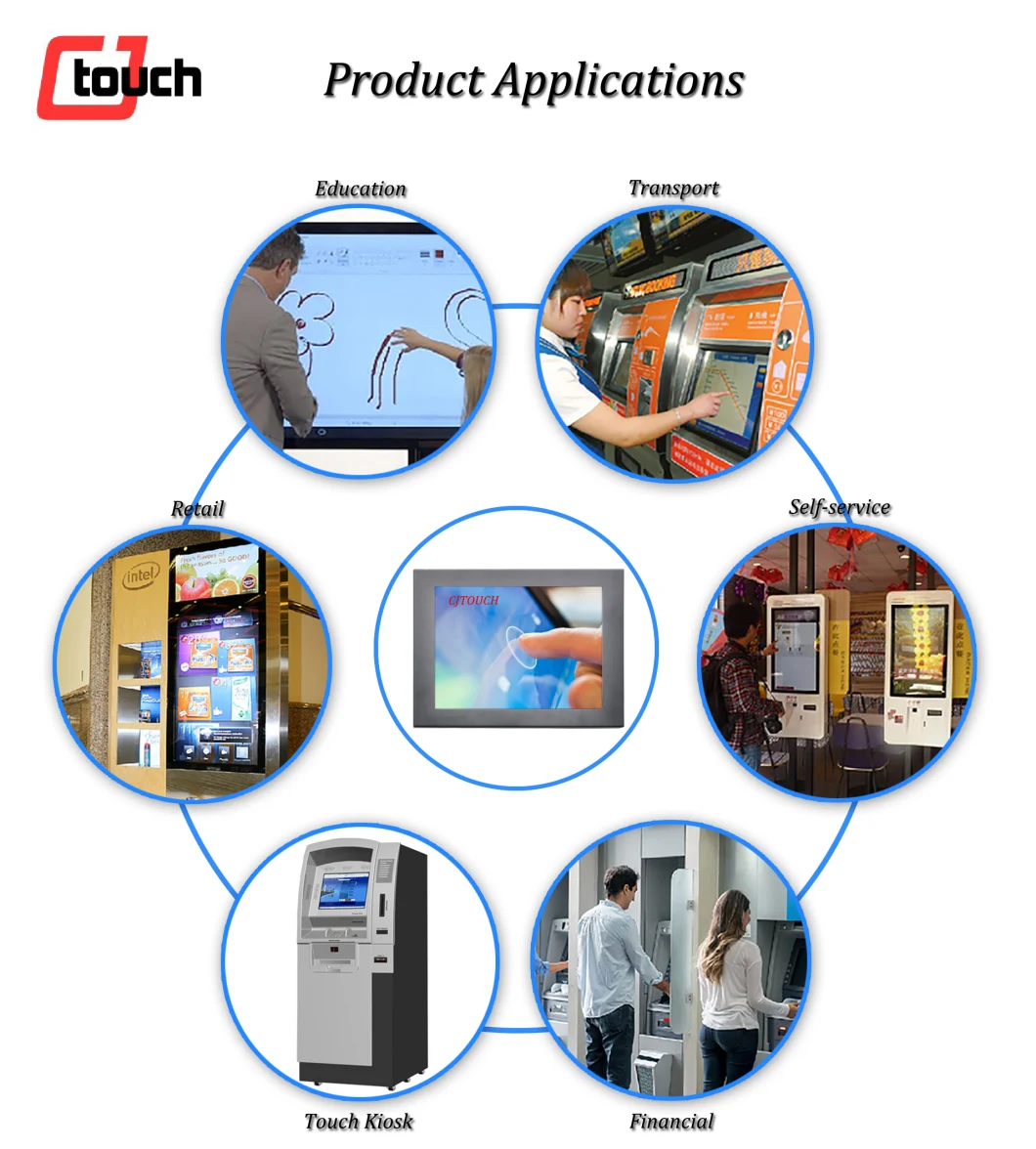 PACKAGE :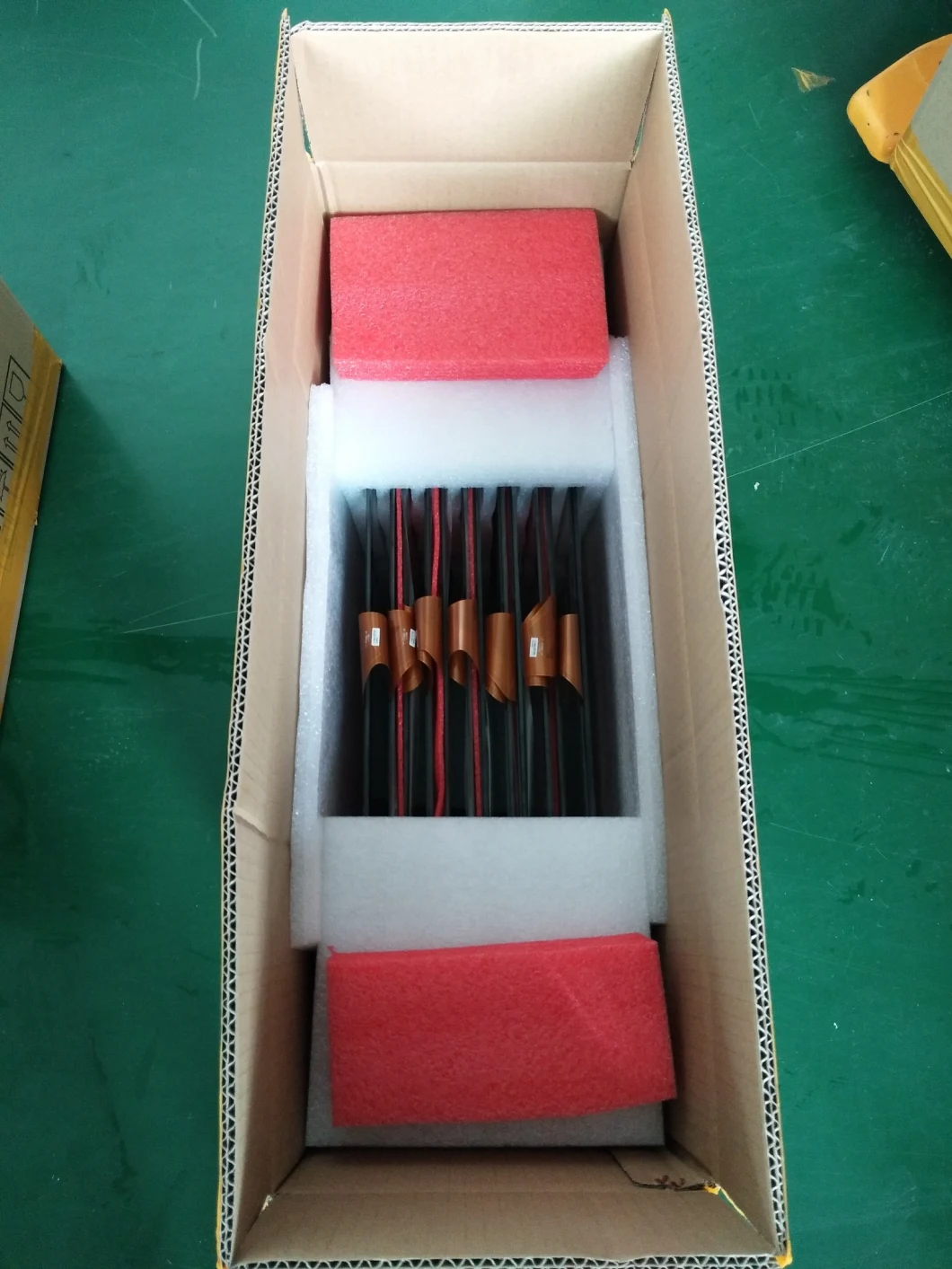 SHIPPING :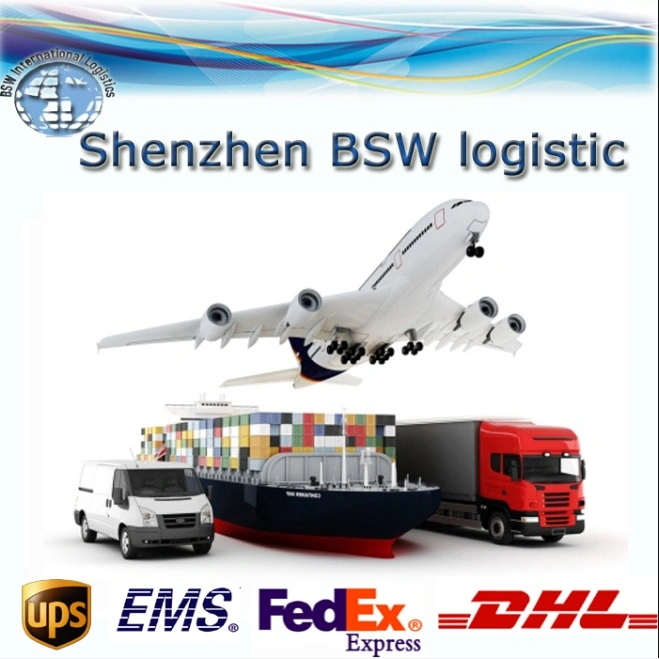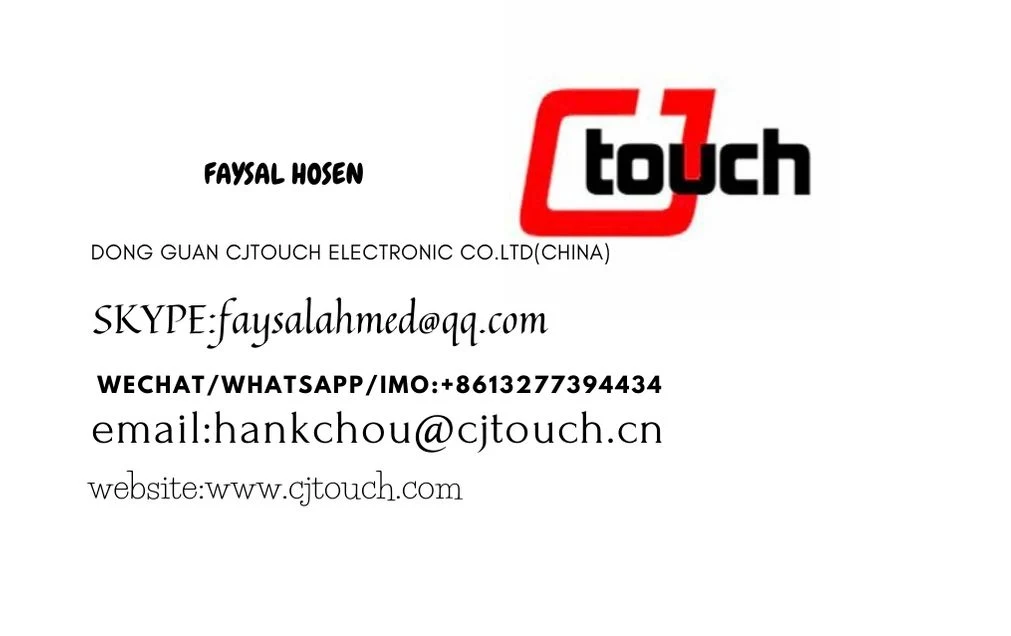 Block B, 3rd/5th floor,Building 6,Anjia industrial park, WuLian,FengGang, DongGuan,P.R.China 523690.