LED 4K HDMI Cable Use for 4K HDTV, Projector, Set Top Box, Game Console, Notebook
1. What is HDMI ?
HDMI (High-Definition Multimedia Interface) is a proprietary audio/video interface for transmitting uncompressed video data and compressed or uncompressed digital audio data from an HDMI-compliant source device, such as a display controller, to a compatible computer monitor, video projector, digital television, or digital audio device.[4] HDMI is a digital replacement for analog video standards.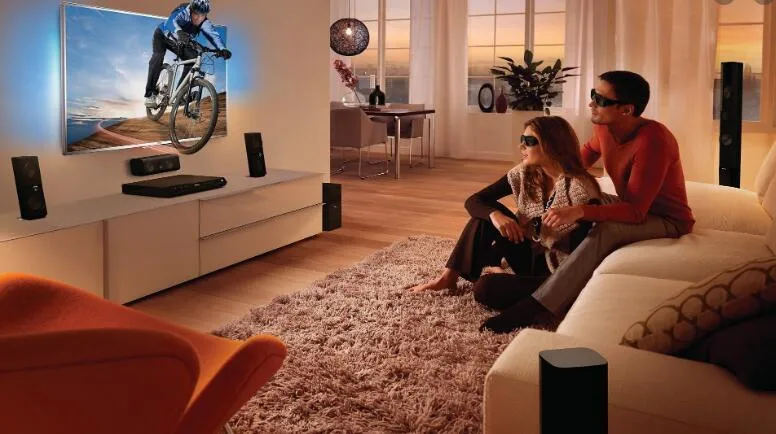 2.
Product Specifications

Version

2.0v

Transmit Type

Digital audio/video/data connector

Gender Type

Male to Male

Connector Type

A=A

Plug Materials

Aluminium alloy shell

Conductor

OFC

Jacket

Flexible Flat PVC

Length Available

1m to 3m

Available Gauge

30AWG

Shielding

3 layers of shielding

Support

720p/1080p/4K*2K

3D

Deep color

HDMI Ethernet Channel ( HEC)

Audio Return Channel ( ARC)

Consumer Electronics Control ( CEC)
3. Product Pictures: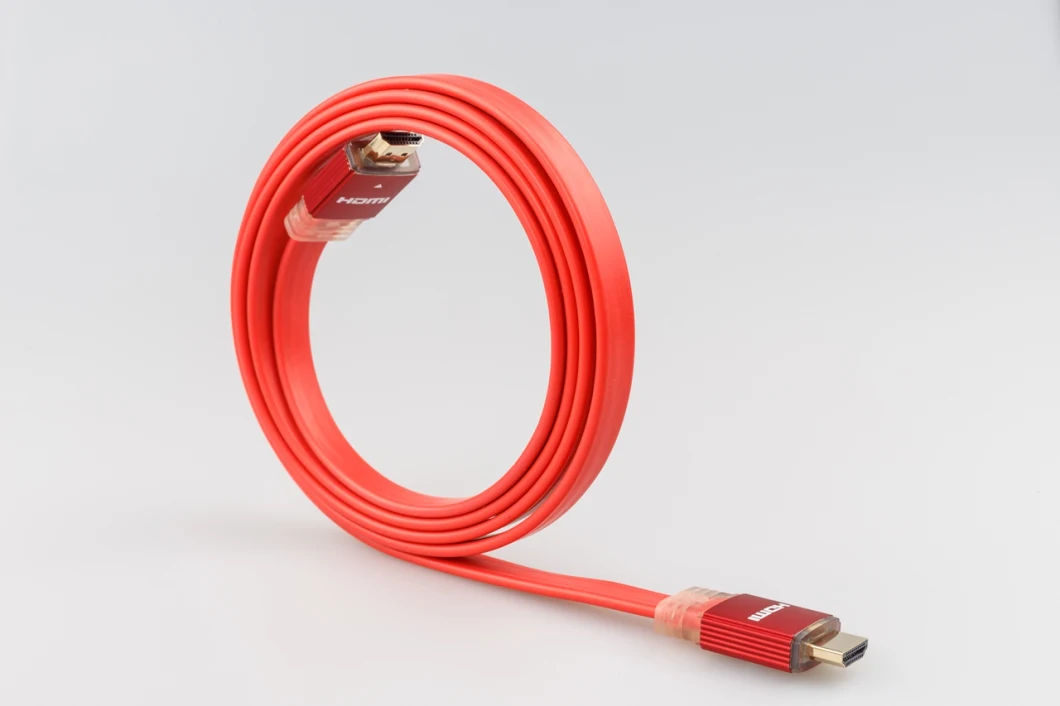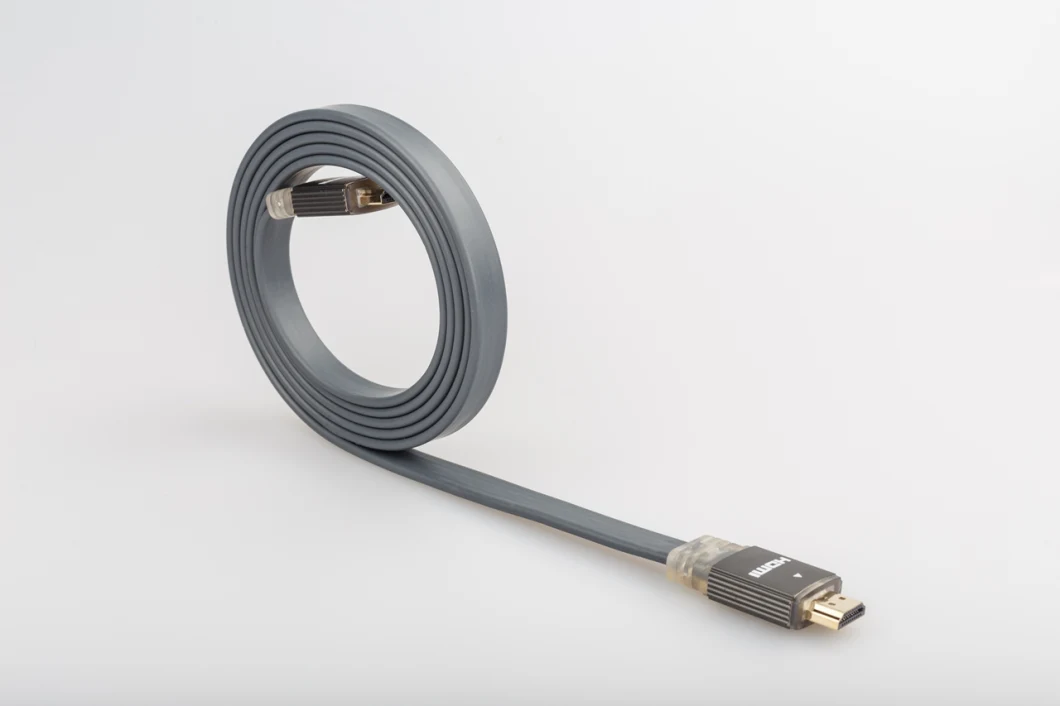 4. our HDMI Cable is 3-layer shielding, it stronger the anti-interface alibility,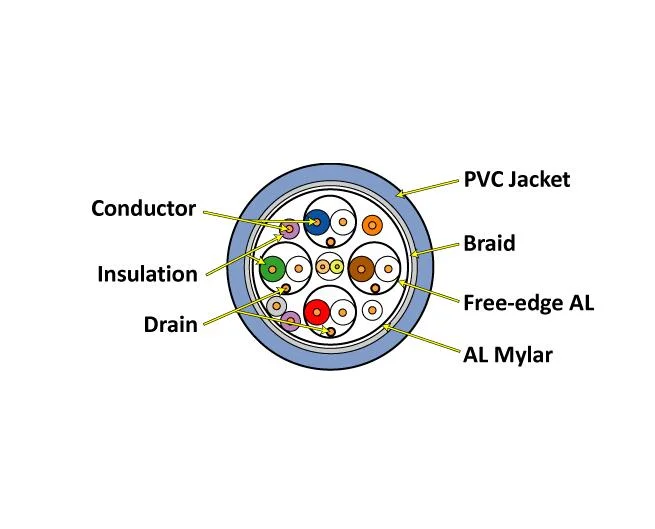 5. How to use the HDMI ?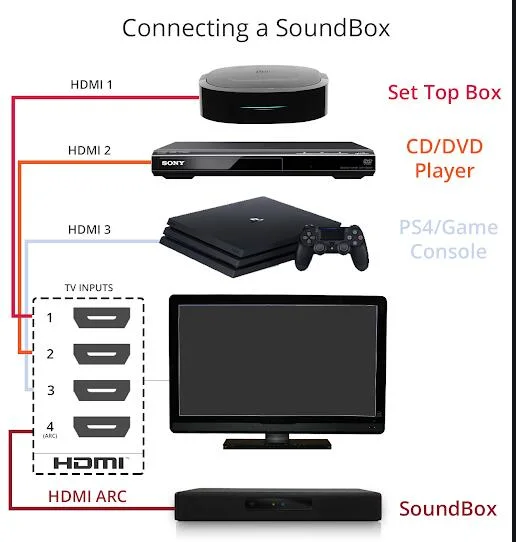 6. HDMI Cable display on 4K TV